recommended Shopping
by BBF

With more than 50 years of experience, UKAL is the livestock specialist.
Ukal distinguishes itself by providing focussed, customer service, high quality products and expedient order delivery.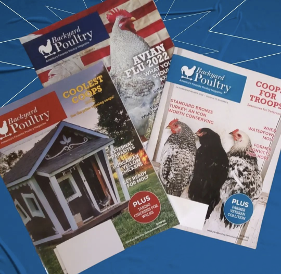 Subscribe to your issues of Backyard Poultry spring issue featuring Hedemora with Breezy Bird Farms.
Hedemora article out NOW on line. March print issue coming out soon!

Fall issue article on the Basque chicken interview with Candace from Breezy Bird Farms!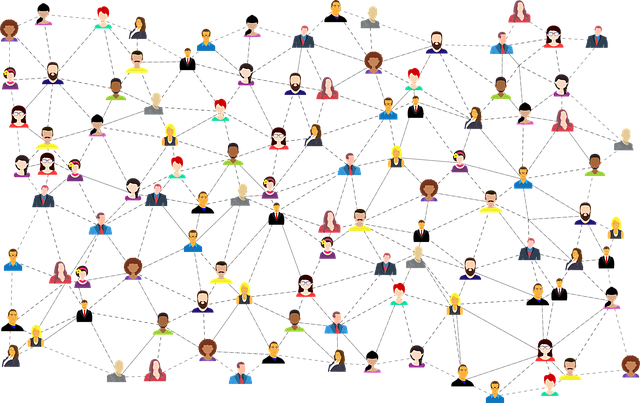 ******NEW*****
Have your business link posted on this page!
Contact inquiries@breezybirdfarms.com and apply today. Only ethical operational sources will be accepted.
This can be home based business such as arts & crafts or commercial companies.
The last 30 days this website had generated 7,371 visitors. The majority being Canadian. The potential of this means more business for your store. This number is set to double in the coming year. Since January 1st of this year, there as been 82,523 visitors as of Oct 17th.
Don't delay! Rent your spot now before the offer closes.
© Copyright Breezy Bird Farms