BEAUTIFUL EGGS DESERVE BEAUTIFUL PACKAGING. WHEN IT COMES TO PROTECTING YOUR INVESTMENT. BE SURE TO ADD YOUR EGG ARMOUR BEFORE CHECKING OUT.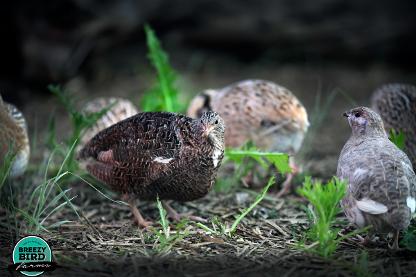 COTURNIX QUAIL ARE TYPICALLY RAISED FOR MEAT AND EGGS. THEY MATURE QUICKLY. YOU CAN EXPECT HENS TO LAY EGGS AS EARLY AS 6 WEEKS OLD! QUAIL ARE GENTLE BIRDS THAT COME IN A VARIETY OF COLORS. THEY ARE EASILY RAISED IN SMALL SPACES.

COLORS IN OUR BREEDING PEN
: TIBETAN, GOLDEN, TUXEDO'S, SILVER, BLUE, WHITE, LAVENDER,PHAROAH & MUTATED VARIETIES. SEE STORE FOR FULL LIST.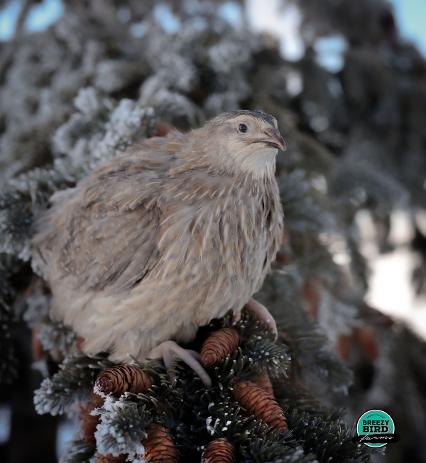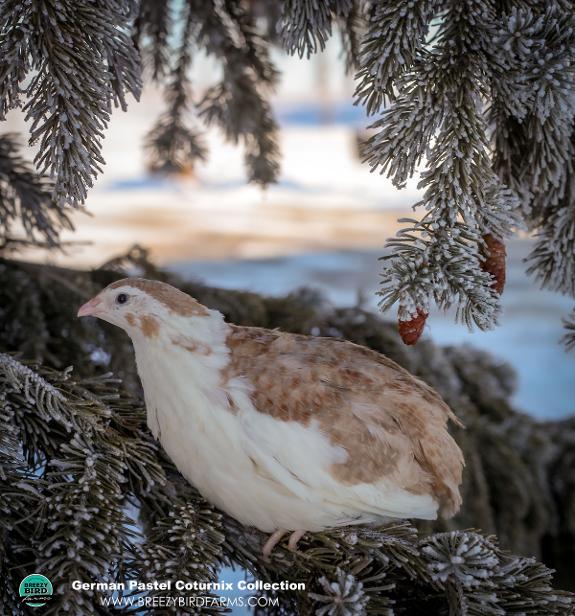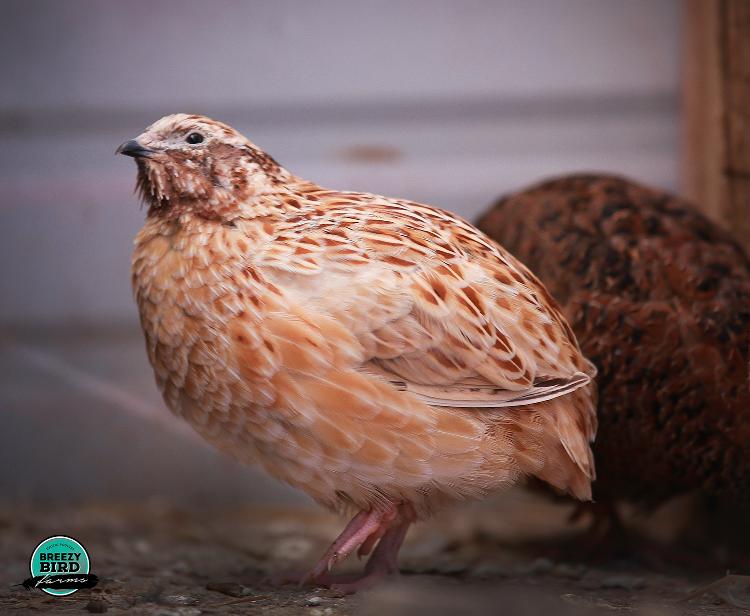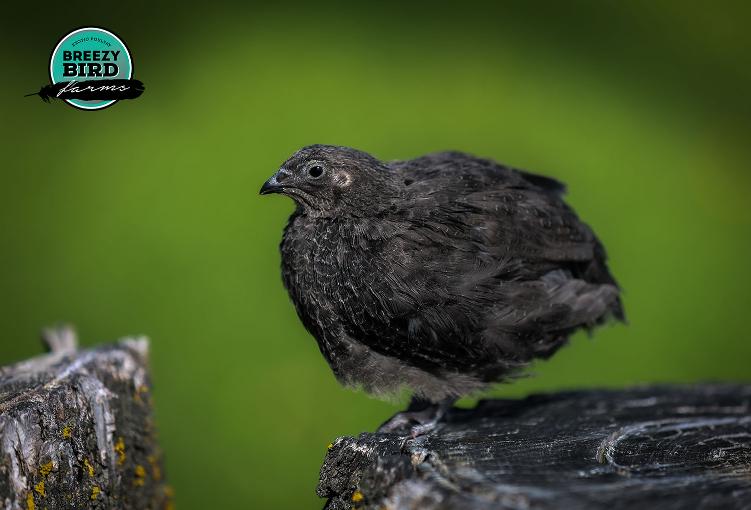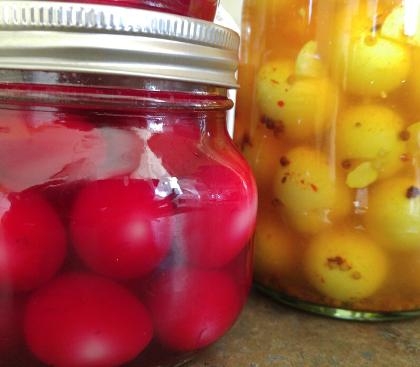 Pickled quail eggs make a delicious and nutritious snack