Scroll down to view the shipping guide
Ship date: Sept 25th for available now eggs - eggs are collected from Sept 19th to Sept 24th.
Hatching eggs are shipping Canada Wide. Selections are at checkout. No. U.S. Shipping exception to the Gift Category
Chicks are pick up only.
*NEW* To be able to continue to offer credit card acceptance, the farm now charge a small fee to cover costs.

Questions? Check the FAQ or Links tab. Please book a consulation for further questions and information requests.
Before you buy:Please view the shipping guidelines below the store if you are new to buying eggs.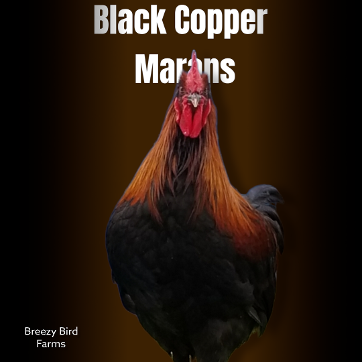 Pre-orders are shipped in the order they are received. If you order multiple breeds, expect delays.
CHECK YOUR JUNK FOLDER IF YOU HAVE NOT RECEIVED YOUR ORDER CONFIRMATION/EMAIL RESPONSES.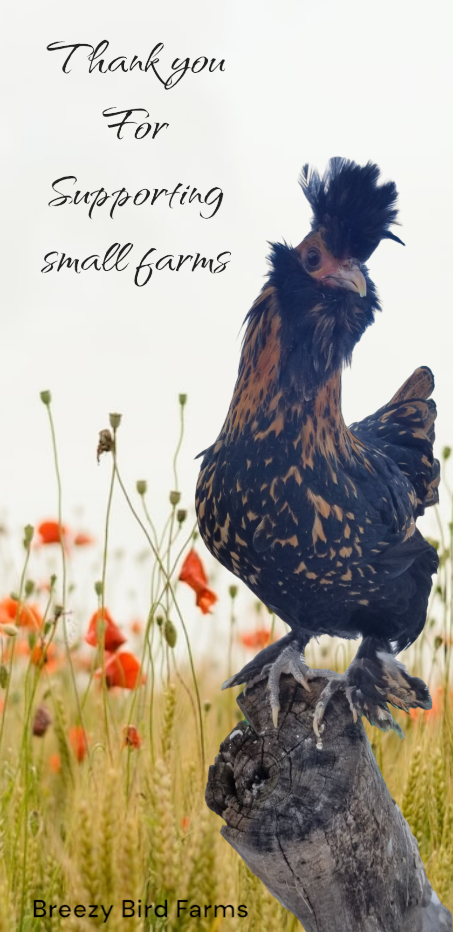 © COPYRIGHT BREEZY BIRD FARMS