Offering Hatching Eggs & Chicks
CanADian Shipping only
update- Chicks shipping has been closed permanently. Chicks are pick up for local sales only. No out of province pick ups. Hatching Eggs can be shipped Canada Wide. No pick up for hatching eggs.
It is not recommended to choose shipping longer than 5 days. Beware of the risks associated with longer shipping times. The farm DOES NOT cover viability loss due to long shipping!
Maximum orders for poultry eggs is 32 eggs
Quail eggs is 96
Larger orders will be contacted for additional packaging/shipping charge
PLEASE USE THE RESOURCES ON THE WEBSITE UNDER LINKS, FAQ, TERMS,VLOG AND ABOUT THE FARM AS THAT MAY ANSWER YOUR before emailingQUESTIONS. THANK YOU!
E-TRANSFER AND CREDIT CARDS ARE ACCEPTED
Note that all shipping times at check out are approx only. There is no shipping timeline guarantee Orders are shipped each Monday, Tuesday if Monday is a holiday.
Long weekend Sale! Save 30% on All available poultry and Quail eggs. Eggs Ship May 24th. Plus new lower shipping costs!
Use Code: Longweekend at check out
On newly placed orders only. Sale ends May 23rd 6pm central. Eggs are collected from the 17th to the 23rd.
Many are new to purchasing eggs through the mail. You must be aware of the terms set forth with buying hatching eggs. Please read the link below before buying.
Hatching Egg Guide/Terms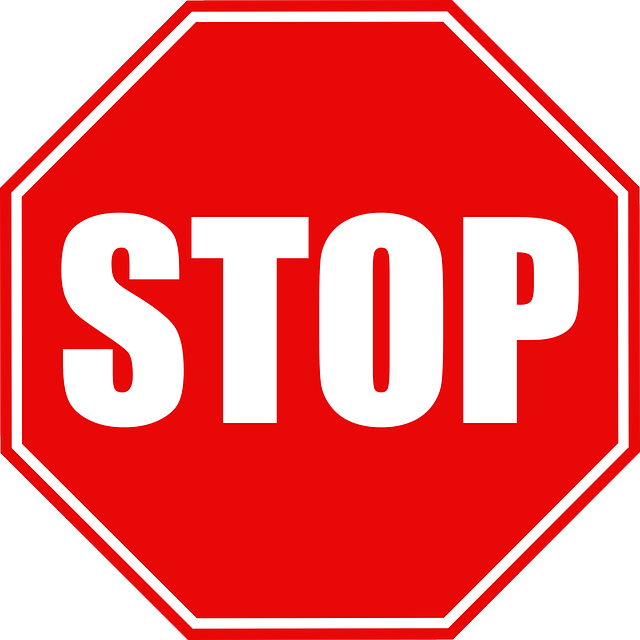 © COPYRIGHT BREEZY BIRD FARMS